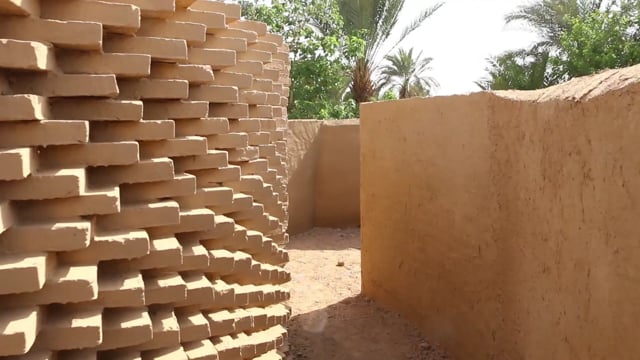 This project is going to revive the abandoned earthen village of Esfahk by attracting the attention to the starry sky of this part in the middle of the desert.
This project has been made hundred present from local material (adobe and cob) and in collaboration of locals and students from different cities.
We intended to revive the traditional techniques for contemporary structures that bring harmony to the site.